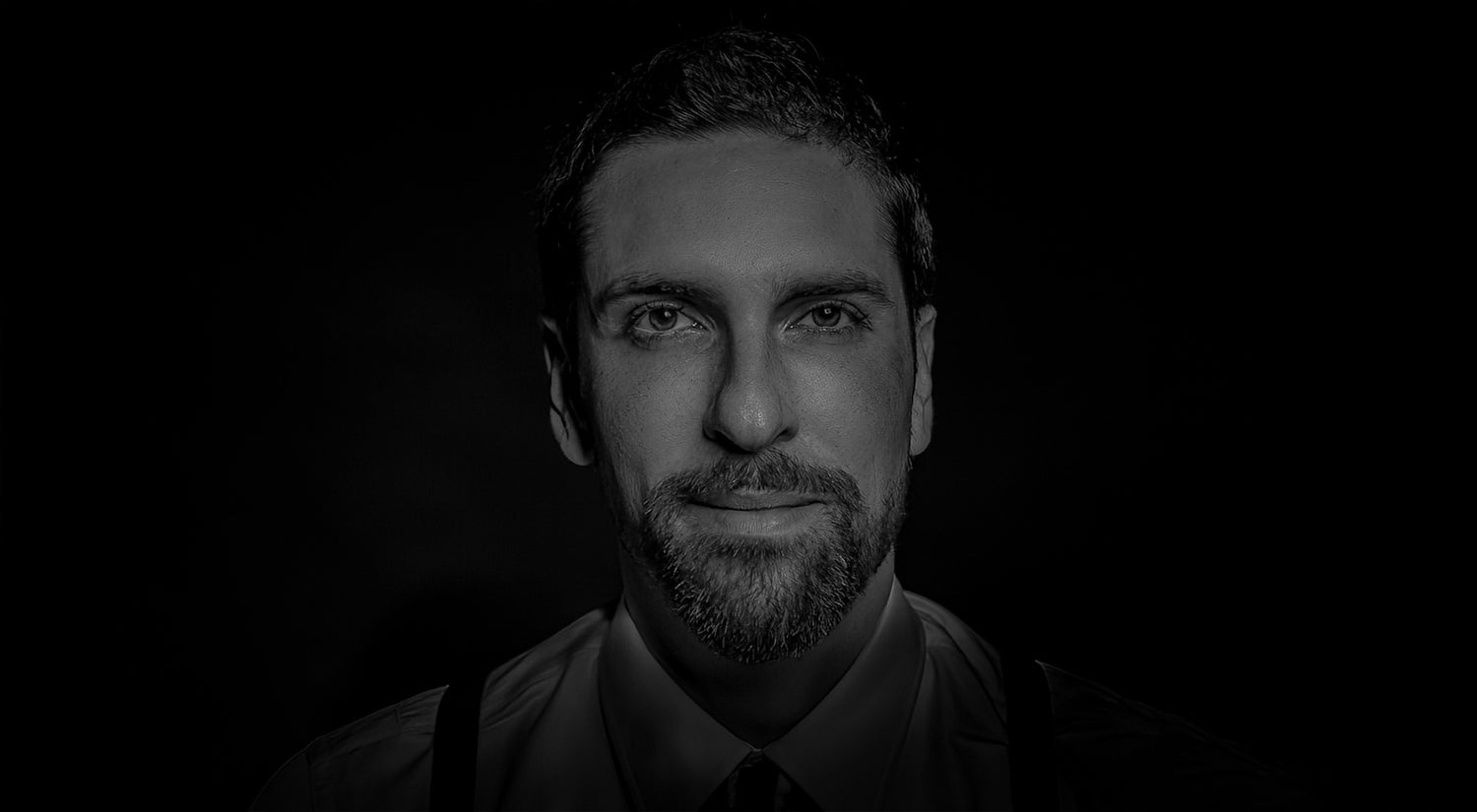 Portrait | NewBorn | Pets | Events Capturing emotions
Hello,
I'm Hamza Bennani, a life enthusiast who permanently seeks to satisfy the people who cross my path. Life has allowed me to have a highly enriching and formative journey on human needs as well as on the notion of comfort and happiness.
Keep Reading
bE Ha Photography Services
"When I hold my camera in my hand, I don't feel like I'm working... I think that's happiness, especially when the people in front of my lens thank me warmly for the experience they had during our photo shoots."
- Hamza Bennani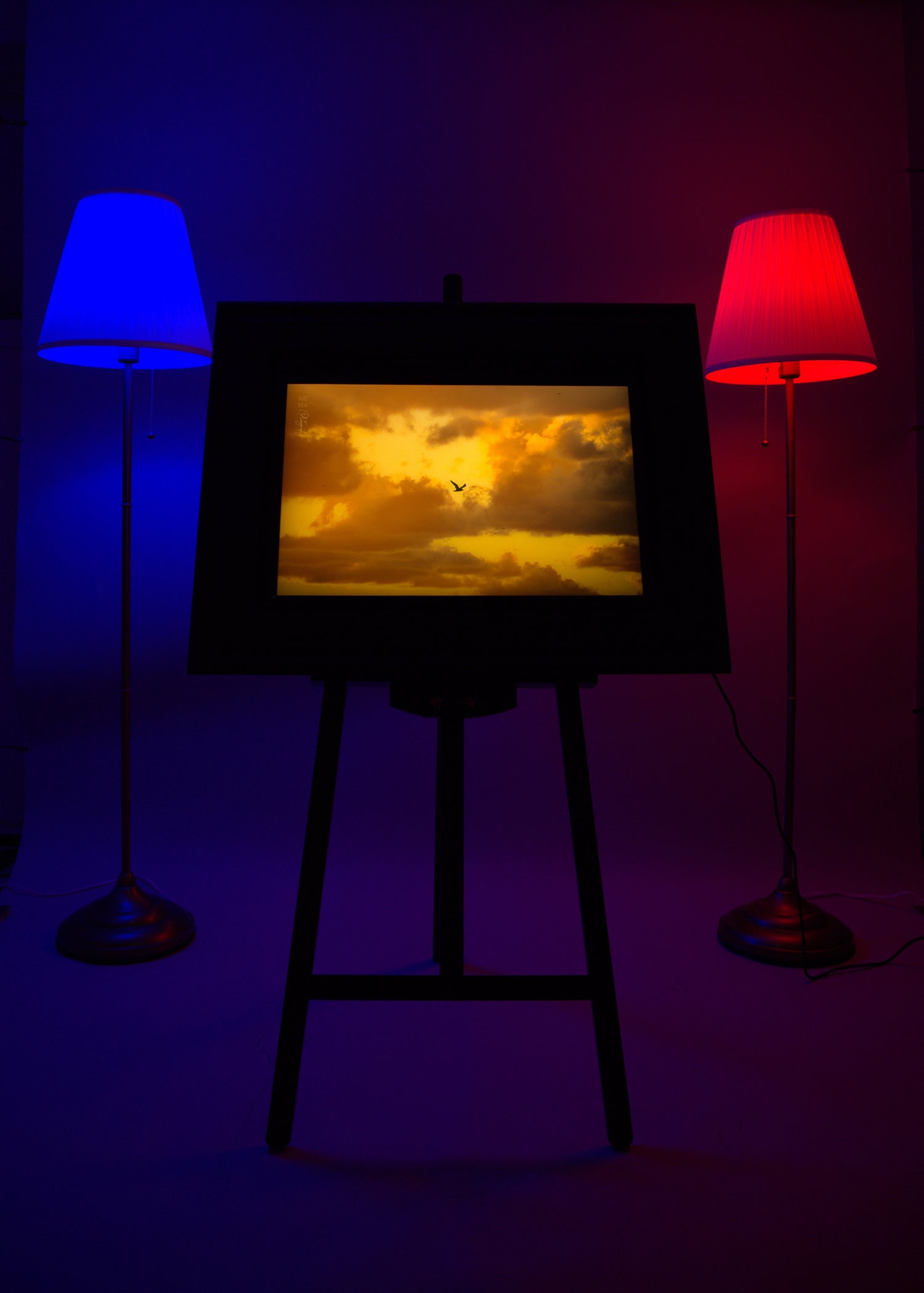 - The illuminART Frame - Turn your favorite photo into a piece of ART and sublimate It.
I am proud to introduce ``The illuminArt Frame``. It is a wooden innovative frame made & designed by myself in my own carpentry workshop. Every detail has been thought out so that your image is the most beautiful with maximum detail. Thanks to this photo frame you can hang one or more of your favorite images on the wall that will last forever so that your children and grandchildren can admire a unique and memorable moment captured. Whether it`s a photo of your wedding, the birth of your child, your 50th birthday, the family photo with the grandparents or even the great grandparents, one of your cute pets, or just a unique landscape captured on one of your heavenly journeys, the Illuminated frame is there to eternelize it!
You LOVE it, illuminArt it...
Learn More